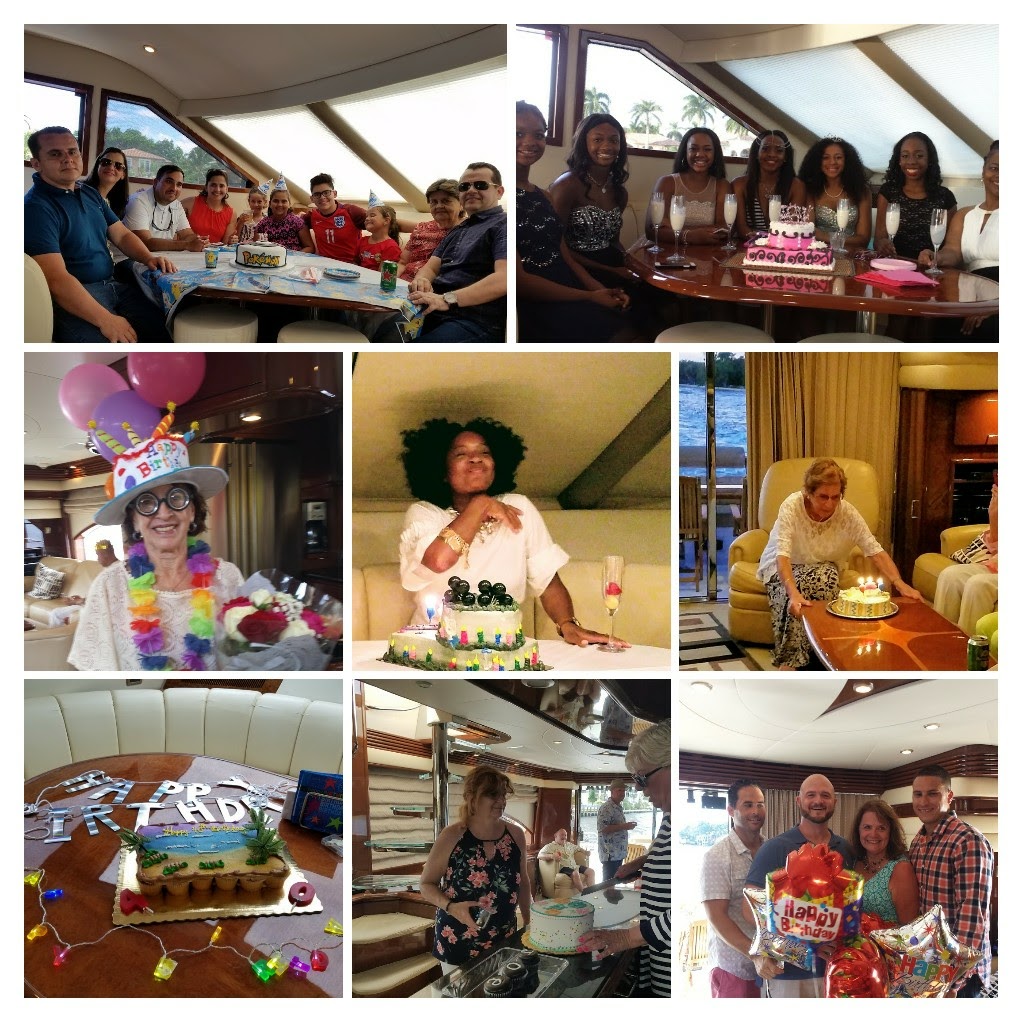 2, 3, & 4 hour cruises
Coastal yacht tours offers an assortment of two three and four hour cruises amongst Fort Lauderdale's beautiful water waves. Enjoy a Sunset Cruise or special time with friends and family as you make your way throughout the beautiful waterways of South Florida. Contact us today to find out more about these affordable and fun packages.
Cocktail parties
Coastal Yacht Tours offers fun-filled cocktail cruise specials for every situation. Whether it is a romantic evening for two or a larger corporate event we are guaranteed to have something for you. Our staff makes sure your guests are attended to and the venue remains clean and organized so you can enjoy the cruise along with your guests and not worry about managing your party. Ask about our sunset cocktail cruises today!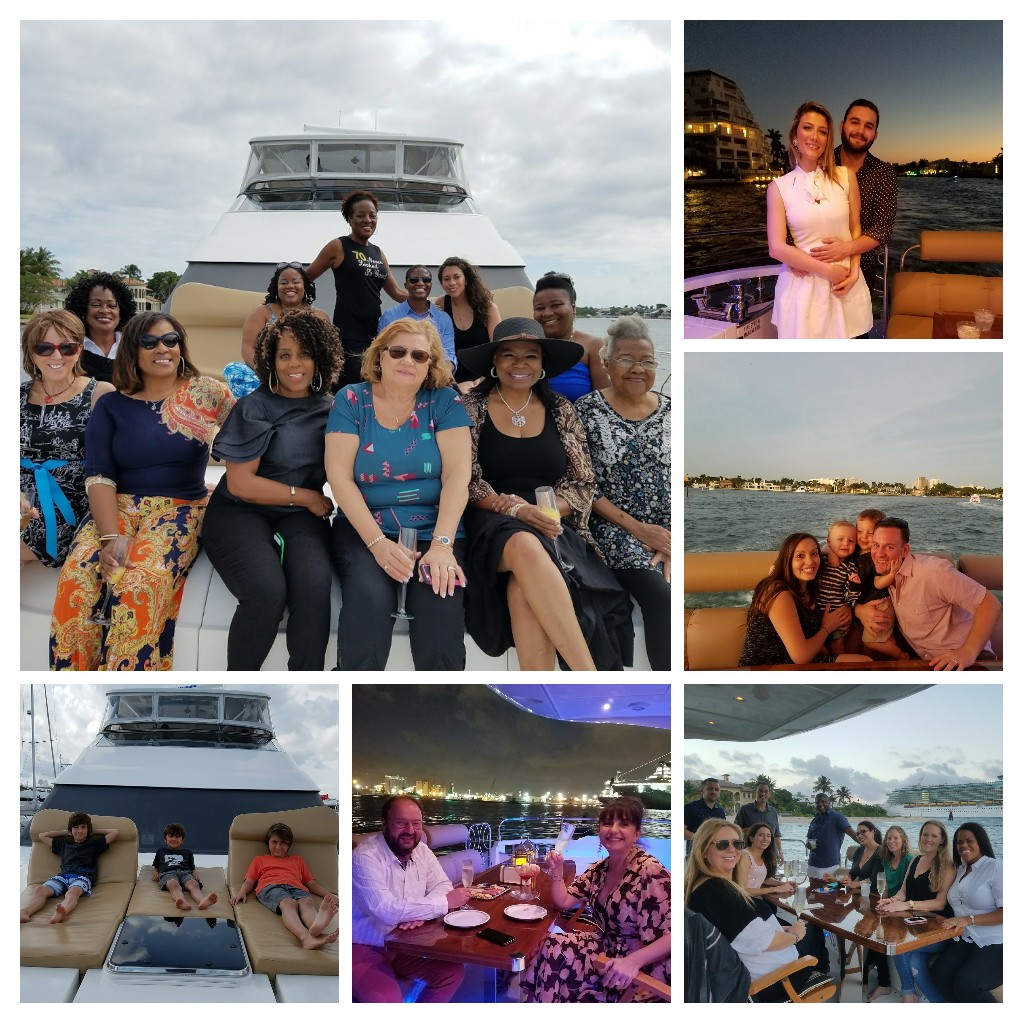 Corporate Meetings and Events
When you need the attention of your guests and want to host a small corporate function, then Coastal Yacht Tours has the perfect solution. Host your event onboard our Luxury Motor Yacht and let them know you mean business. We offer scaleable sunset dinner cruise packages designed to get your message across in a powerful and imaginative atmosphere. Contact us today and ask about our corporate cocktail cruise packages.